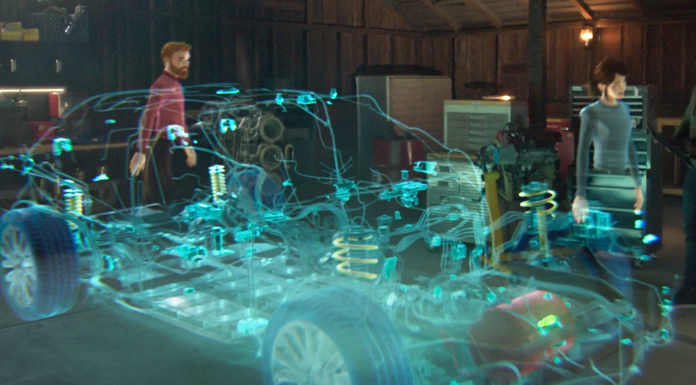 Photo credit: Microsoft
Our Innovation Nation team believes that Mixed Reality (MR), Virtual Reality (VR), and Augmented Reality (AR) are evolving, and Microsoft is leading the way. Microsoft Mesh enables shared experiences from anywhere through mixed reality applications on any device. Click here to see the latest innovation in mixed reality holoportation: MICROSOFT MESH.
SEE FULL EPISODES OF BUILT IN AMERICA
The Producers of Built In America have aired productions on the following networks: FOX Business, FOX, History Channel, Discovery Channel, A&E, Travel Channel, Lifetime, FYI Network, NBC, TLC, and Food Network.
The Producers of Built In America have aired productions on the following networks: FOX Business, FOX, History Channel, Discovery Channel, A&E, Travel Channel, Lifetime, FYI Network, NBC, TLC, and Food Network.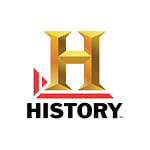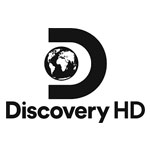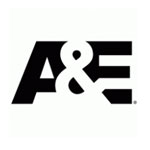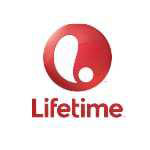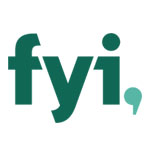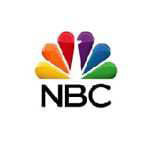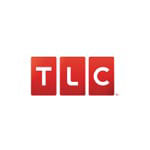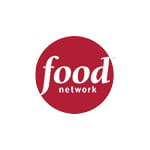 Join our Sustainable Nation series in exploring those who are a positive example for the rest of the world and those who help make America sustainable.
Sustainability is about people co-existing with our planet's environment. It's about using resources wisely and productively. It's about breakthrough technologies that help create a cleaner, greener future, while satisfying the aspirations of a burgeoning human population. It's about scientists, ecologists, and business leaders working hand in hand to meet today's needs without compromising our tomorrow.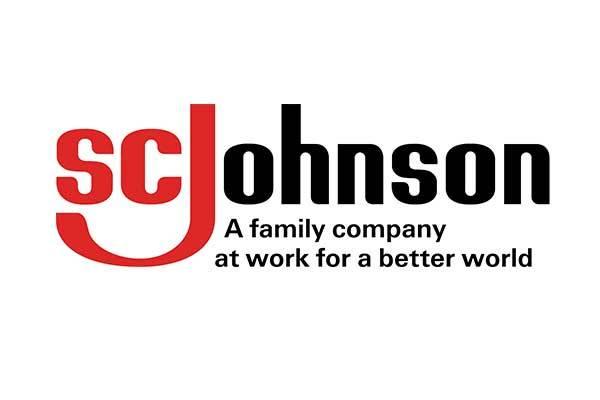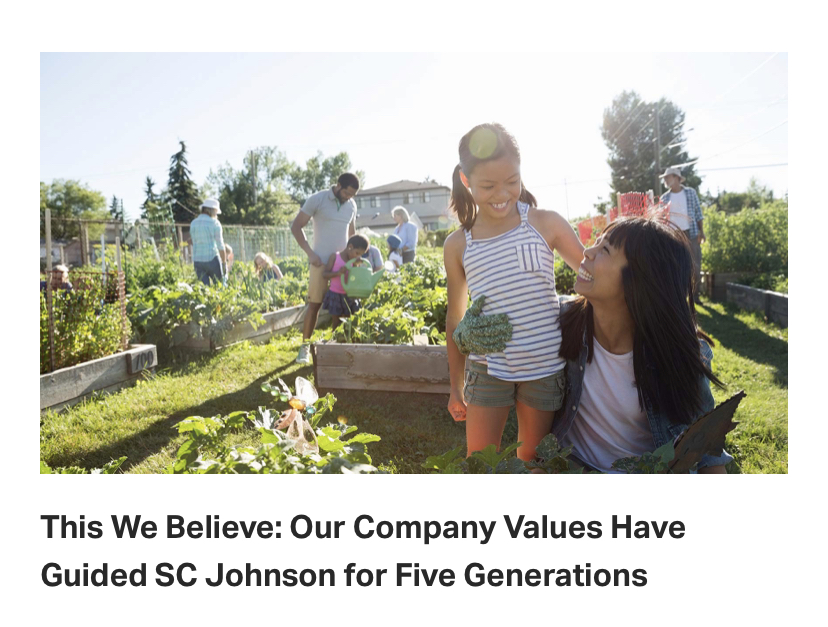 Elevate Media Productions and our Sustainable Nation Team are honored to support SC Johnson A Family Company . They have worked hard to help make our world a better place during the COVID-19 pandemic. We look forward to sharing more of their efforts to improve the lives of generations to come." – Rachel Mitchell (Executive Producer)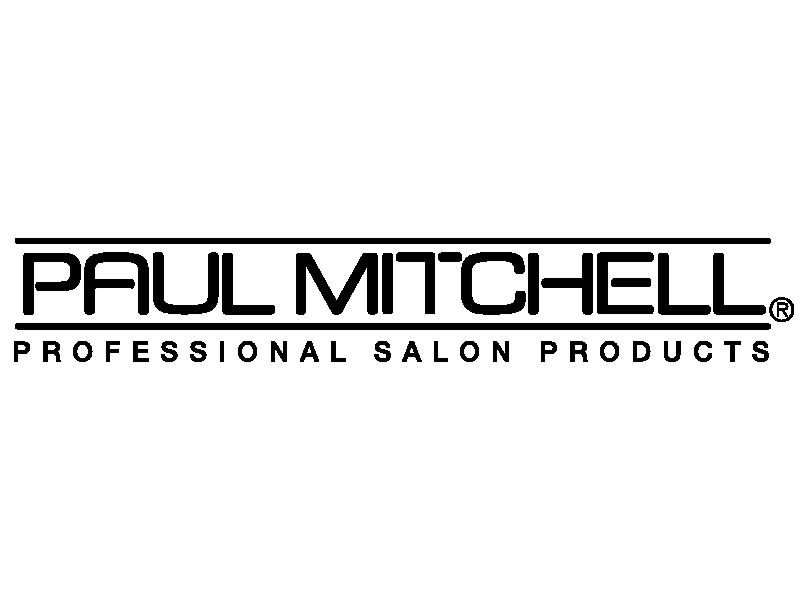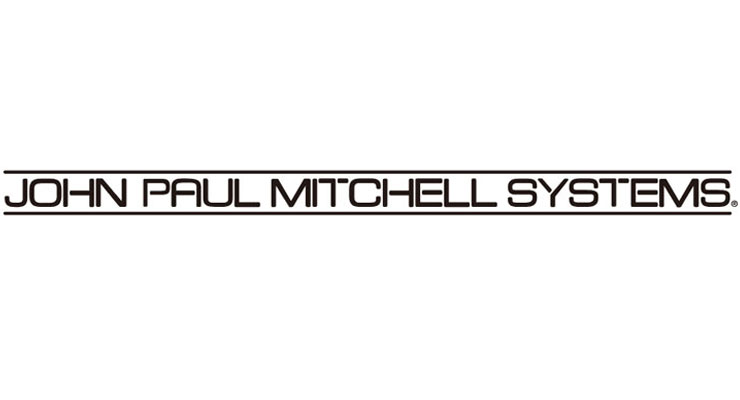 Our series will like to thank the leading hair care and styling brand John Paul Mitchell Systems® (JPMS) for being a sustainability icon within their industry. Michaeline DeJoria is the CEO who has committed to their "Sustainability Pledge" and protecting our planet.  Jean Paul DeJoria is the Founder and pioneer in cruelty-free hair care. Caring for animals, the health of their consumers, and the environment has always been a priority. Our Sustainable Nation team is honored to acknowledge the JPMS team for their good work. Click here to learn more about the JPMS® Sustainability Promise.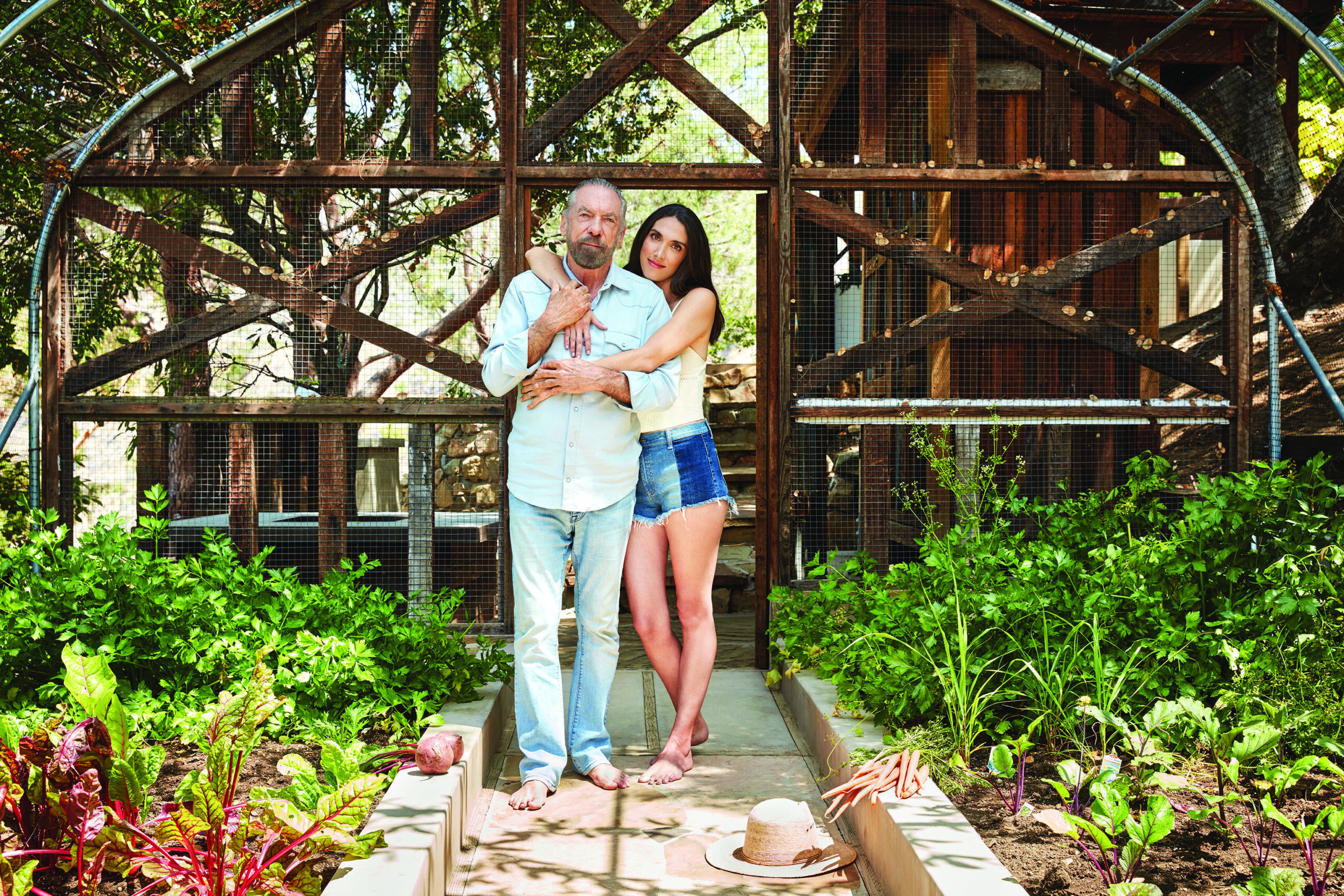 Built in America and Innovation Nation use a documentary style approach to celebrate cutting-edge companies that innovate, manufacture and assemble valuable products and services. Our new season explores companies that are strong investments and those that are helping other businesses create and thrive internationally. Elevate Media Productions is excited to bring you special segments that focus on international corporations and progressive brands. Our goal is to inspire sustainability and technology solutions. Innovation Nation is now officially global as we look forward to featuring great innovators from various countries.
Our series focuses on history, innovation, job creation, education, business models, pride in workmanship, sustainability and the positive impact top companies are making within communities. Built in America: Innovation Nation airs nationally on FOX Business Network, internationally in various markets, and is available on streaming platforms with an audience reach of more than 150 million viewers.
The TV Series is produced by a talented team of EMMY, TELLY and AEGIS Award – winning journalists, producers, directors and scriptwriters who approach each topic with passion and commitment.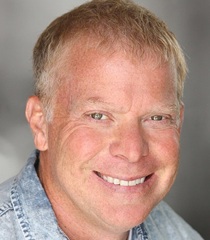 JOHN McCALMONT
AWARD WINNING HOST
"As one of the Executive Producers of the series, it is an honor to have John McCalmont as our host. I've worked in this industry for many years with a lot of great hosts, but John stands out as a strong, humble, and kind professional who truly cares about the people who make up our great nation." – Rachel Mitchell




INNOVATION NATION salutes top innovators who are positively impacting the world
AI (ARTIFICIAL INTELLIGENCE)  IS CHANGING OUR WORLD. NVIDIA is an industry pioneer that we are looking forward to seeing at the GTC 21 (The #1 AI Conference) April 12 – 16, 2021..
GTC is also available on demand! Click here to see breakthroughs in AI, data center, accelerated computing, intelligent networking, game development, and more: NVIDIA.
Media Contact:
info@builtinamerica.tv
Elevate Media
Productions